watch the official teaser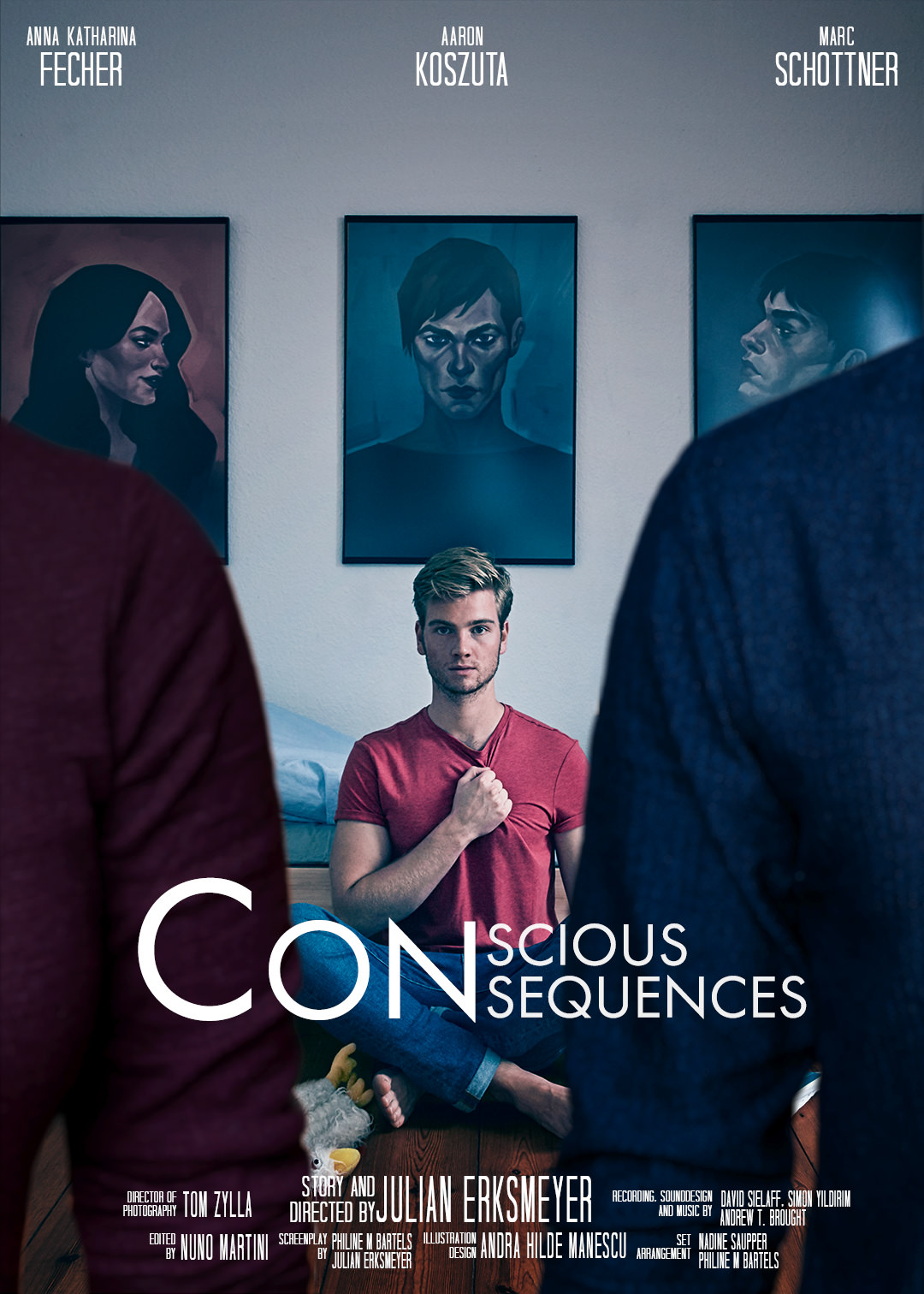 Just another morning...
…and Tom gets woken up rather nonchalantly by Lucille, who leads him onto a series of decisions that culminate in an event of serious consequence.
watch the shortfilm right here!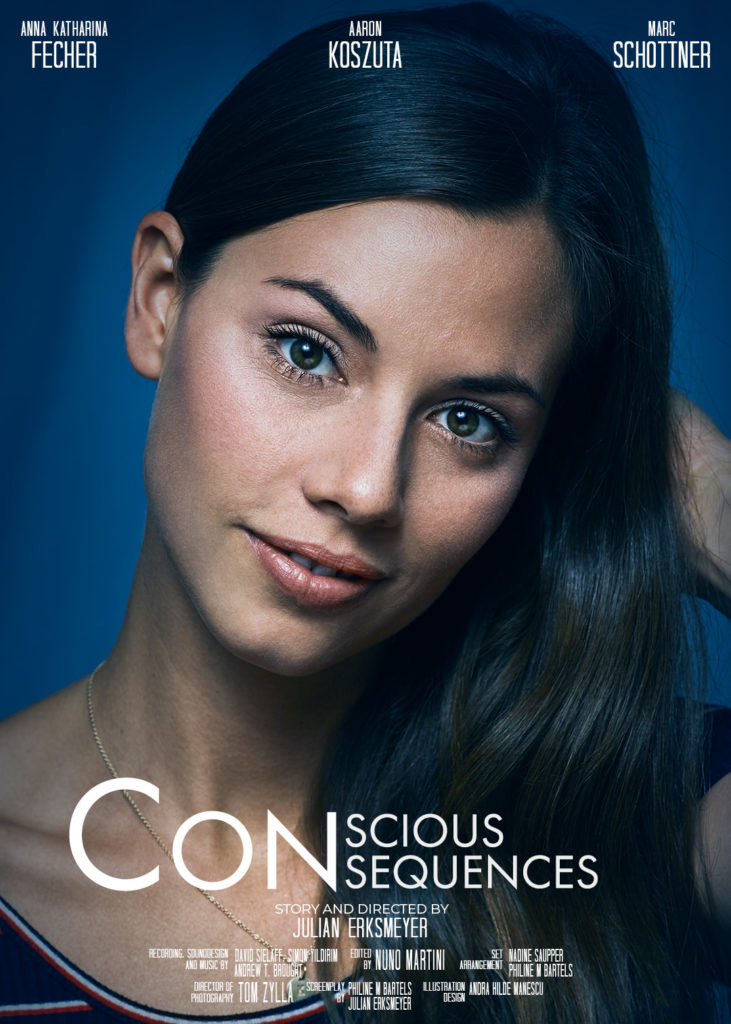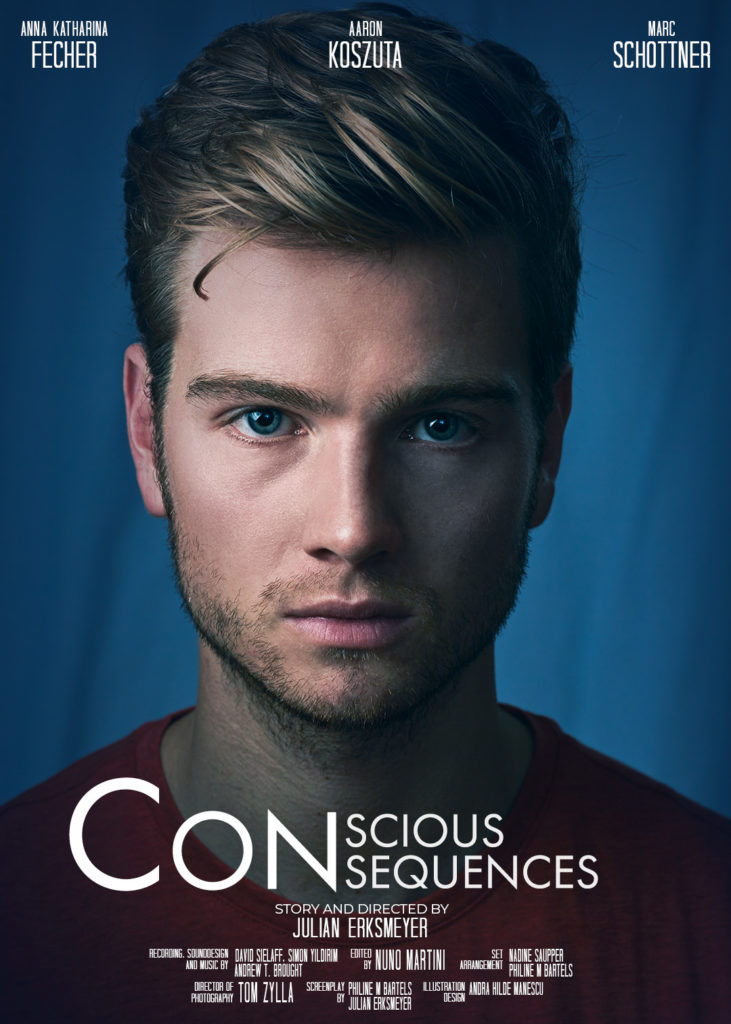 contact julian
If you need more information about Julian, our work on c² and other projects, to purchase or exhibit prints, license imagery or to commission work, please feel free to contact us via email down below!